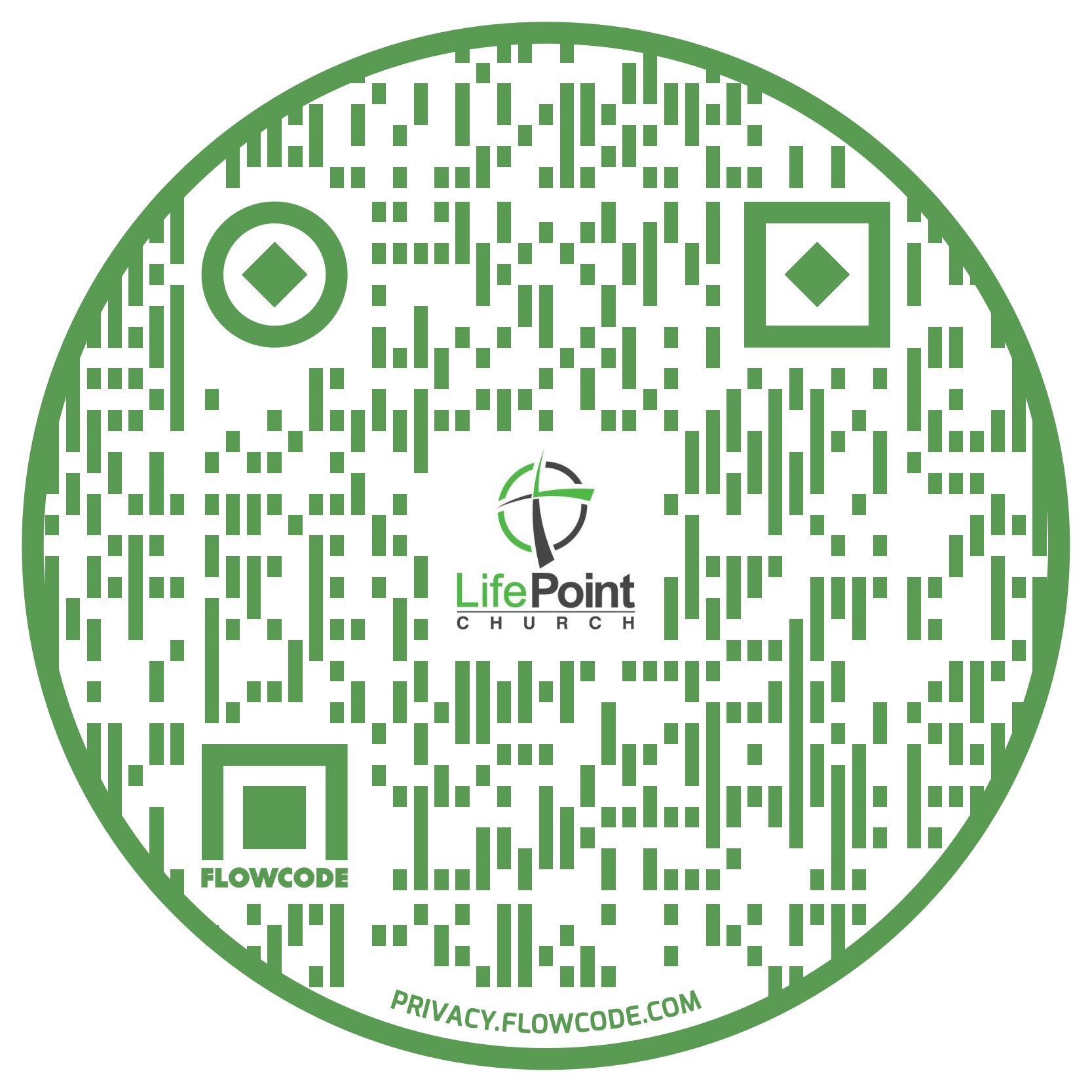 We would love to connect with you!
Whether you are brand new or have been with us for a while this is for you! Use this to let us know how to best contact you or to let us know how we can be praying for you.
LifePoint's staff and leadership want you to know that we are praying for you and so glad to have you.
This form is optional but will help us to best connect with you in our attempts to help you Know God, Grow Spiritually and Serve Others.