"In the same way, let your light shine before men, so that they may see your good works and give glory to your Father in heaven."
Matthew 5:16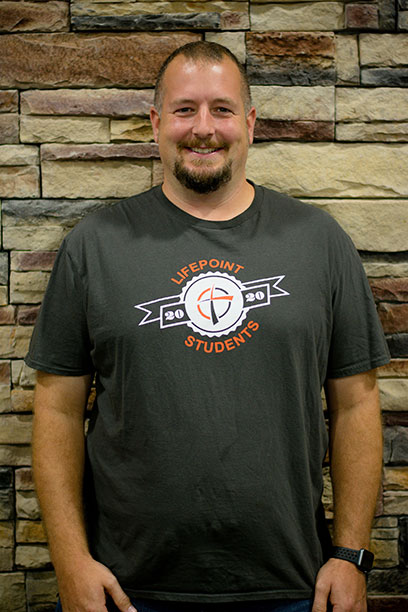 Matt Forbis
matt@lifepointfraklin.com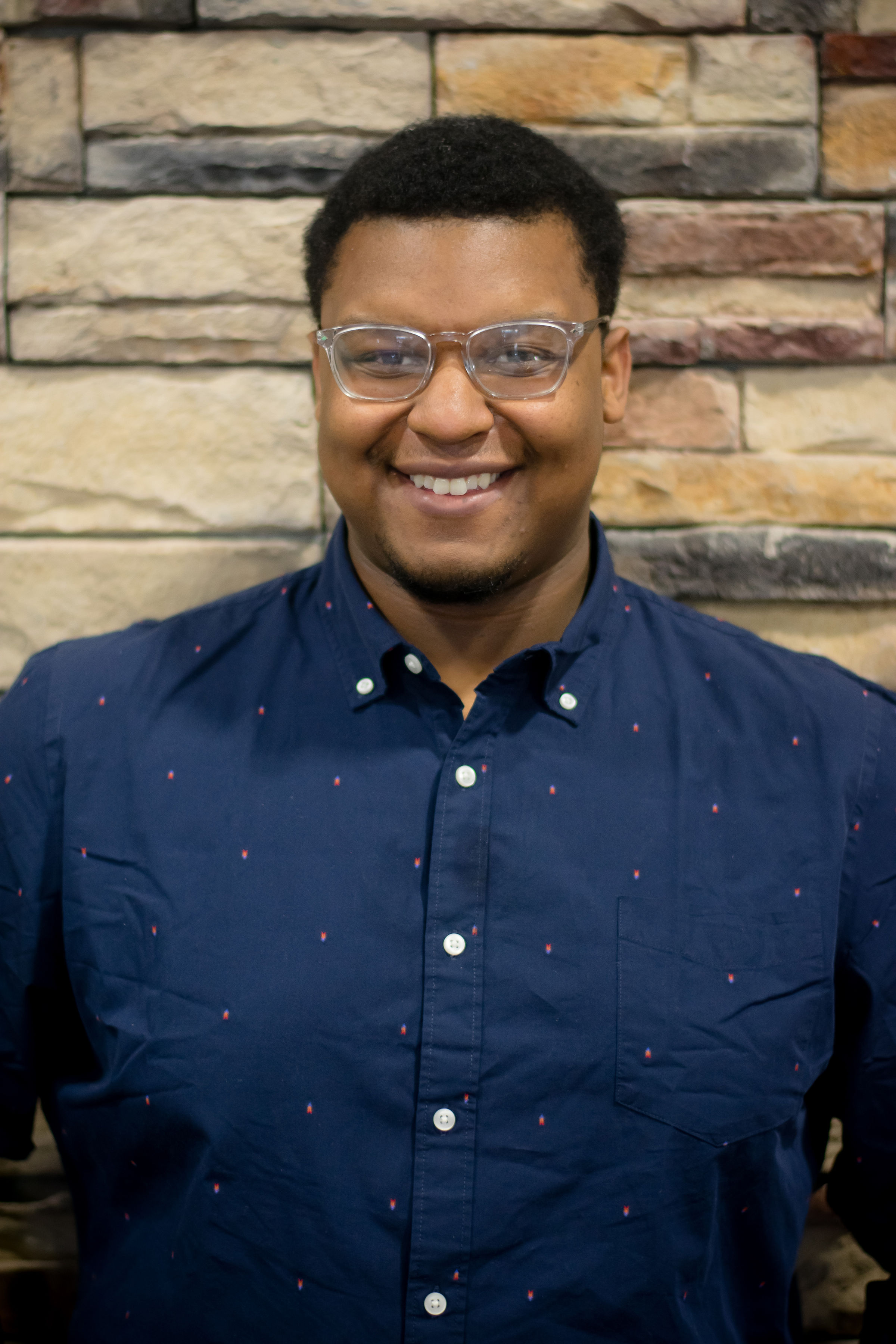 Tavias Babb
tavias@lifepointfranklin.com
"At LifePoint we strive to create a place where we cannot only love one another but we can go out into this world to love others. We want to build strong relationships to one another and most importantly to God. We go on trips, worship together, eat together, play games together, serve together, and much more all while learning that following God can be a lot of fun and can be done anywhere at any time."
- Matt Forbis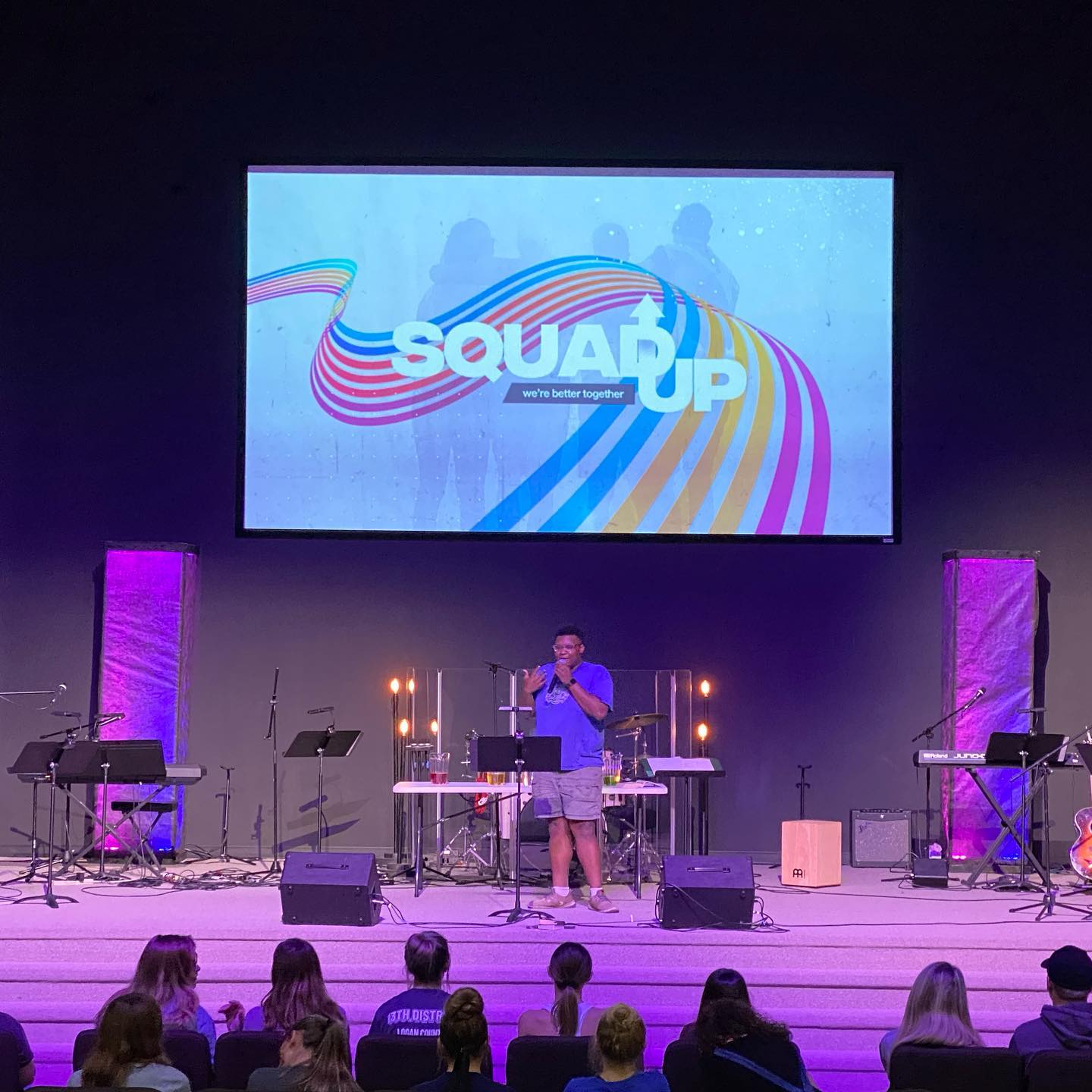 Our vision is to disciple youth on their journeys to Know God, Grow Spiritually and Serve Others.

Our youth meet on Wednesday nights at 6:00 p.m. to engage in worship through songs, games, large and small group discussions.
During small groups students are broken up by gender and age group and paired with one or two adult student ministry volunteers. Already we have seen a large increase in participation and discussions as the small group model allows for intentional conversation.
Youth are encouraged to help serve on Sunday mornings in a variety of ways from the greeter team or in Children's and Family Ministry with nursery and Kid's Worship.